VALERIE ET JOOLS HOLLAND
La Setliste:
1. HORSE TO THE WATER with George Harrison
2. MARIE with Herbert Grönemeyer
3. THE INFORMER with Ruby Turner
4. WOHIN DIE LIEBE FÄLLT (WHEEL OF FORTUNE) with Valerie
5. SEVENTH SON with Sting
6. OUT OF THIS WORLD with Melanie C
7. I LOVE EVERY LITTLE THING ABOUT YOU with Roger Cicero
8. ÜBERS MEER with Ina Müller
9. MABEL with Solomon Burke and Eric Clapton
10. I PUT A SPELL ON YOU with Mica Paris and David Gilmour
11. THINK with Tom Jones
12. I WENT BY with Louise Marshall
13. BA-BA BOO-BOO (INTO YOUR HEART) with The Baseballs
14. KISS OF LOVE with Sam Brown and Nick Cave
15. LET THE BOOGIE WOOGIE ROLL with Robert Plant
16. JUST TO BE HOME WITH YOU with Herbert Grönemeyer
17. TUXEDO JUNCTION – Jools Holland and his Rhythm & Blues Orchestra
18. MINIATUR WUNDERLAND with Axel and Torsten Zwingenberger
19. SAY HELLO, WAVE GOODBYE with Marc Almond
20. IF YOU WEAR THAT VELVET DRESS with Bono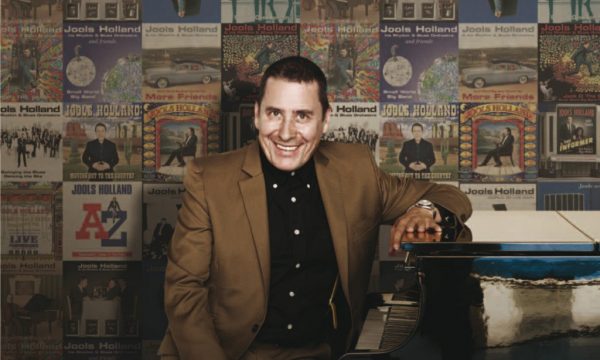 Klaus Waldeck
Realisateur, DJ
Valerie and Klaus Waldeck met on a friend´s wedding in 2000 where Valérie was booked to perform with her jazz-band. Three years later they recorded their first track together "Nothing to lose". With that motto in mind, the albums "Riviera" (in 2004) and "Superflu" (in 2006) followed and a world wide tour..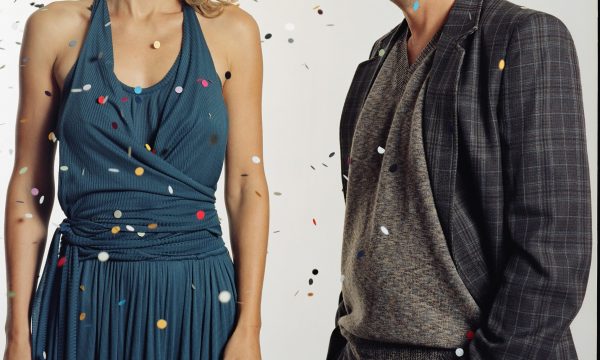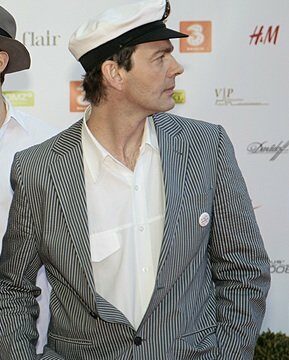 David Bonner
Producer
In 1997 the songwriters and producers David Bronner and Philipp Riegler were in search of a fourth member to the girl band C-bra. They found it in Valerie. The album "Mind your make up" came out in 1998 and revealed several airplay hits. More importantly, David Bronner later produced and cowrote Valerie´s first two solo albums "Picknick"(2007/2008/Sony( and "Ich bin du bist"(2010/Sony).
Christiane Bertolini
Muse, eventproducer and networker

SALETTL. In 2015 they had the premiere of the chansonprogram "Paris Je T´aime" on the big stage of the Konzerthaus in Vienna.
Christiane Bertolini works in the field communication, marketing, eventconception and creative support. She takes over communication for Valerie concerning showcases and media and is cofounder of their music label "Fledermaus Records".
Valerie has been sharing the stage with the following artists :
Marc Almond (Soft Cell)
Florian Ast
Roger Cicero
Herbert Grönemeyer
Angelique Kidjo
Sebastian Krumbiegel (Die Prinzen)
Earl Okin
Chad Smith (Red Hot Chili Peppers)
Ruby Turner
Charlie Watts (The Rolling Stones)
…und allen Künstlern von Valeries Salon: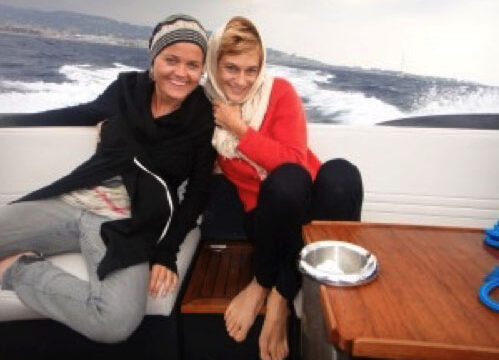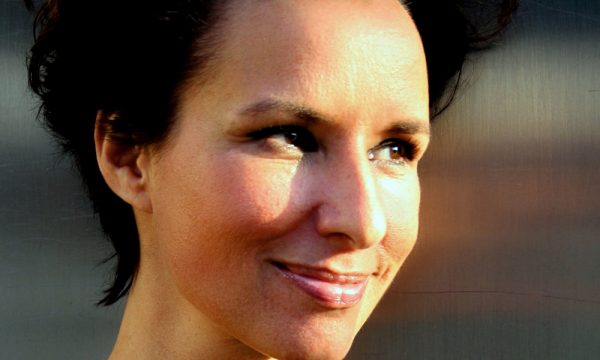 Anna Demel
Choregrapher, stage coach
They first got to know each other on the telephone in 2009, instantly being on the same wave length. Later Anna Demel made the choreography to Valerie´s music video "Es geht nicht", with lots of humor and creativity. Anna coached Valerie on stage for several years and was creative director for the shows "Les Nuits Blanches" and "Paris Je T´aime".
Arezu Weitholz
POÈTE, ECRIVAINE, AUTEUR
Un bel après-midi à Berlin en 2006: Arezu et Valérie se rencontrent pour la première fois par l'intermédiaire de l'éditrice Jutta Baechner. Entente totale. Après avoir fait du shopping ensemble et de s'être échangé sur différents poètes, elle deviennent creatrices ensemble et coécrivent beaucoup de paroles pour les chansons qui ensuite figurent sur les deux premiers albums solo de Valérie. Participation de Valérie sur le livre audio des poèmes de Arezu Fish you were here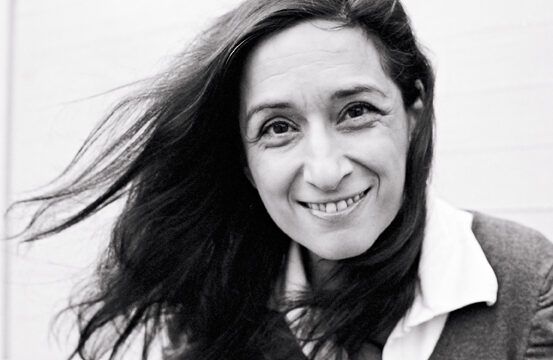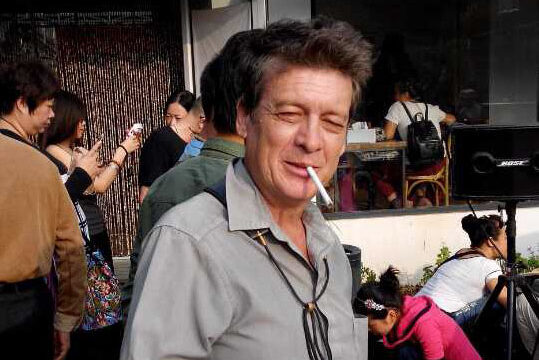 Daniel Moussier
VISUAL DESIGNER, ARTISTE
L'inconnu qui en 2002, une semaine après mon arrivée à Paris, me prêta un piano électrique.  Depuis, il a cessé de me demander si mes capacités au piano s'étaient améliorées. Heureusement il a su mettre en avant autre choses : avec Daniel, j´ai écris mes premières paroles en Français, il m´en a offert aussi des textes qu´il a écrit tout seul, il a réalisé pas mal de mes videos de musique (EPK avec Villa Paris, Automne, Larzac…), créé mon premier site et me présenta à d'autres musiciens avec qui  j'ai tissé des liens, bref, il a été indispensable pour mon parcours musical. Par ailleurs, c´est un artiste très intéressant. Check out: